Frombio Oy — is an agent company, specializing in the selling of wild food - forest berries and mushrooms, produced in North Karelia (Russia) by ACPSC Yagody Karelii. Frombio Oy is a agent partner company of one of the biggest player in Russia and one of the largest players in Europe of IQF berries and products of advanced processing. We present high-quality berry products and raw material for food, health supplement and cosmetics industries.
We supply natural products, produced in North Karelia:
Fresh berries;

Deep-frozen berries and mushrooms;

Deep-frozen berry purée/squash;

Berry juices, nectars, drinks, syrups;

Berry jams;

Sorbet juices, berry drink base;

Berry and fruit food fillers;

Sugared berries;

Freeze-dried products.
---
​
Karelia Berries process

and supply more than

8000 tons

per year increasing

our volume

by 30% per year

Production is located in

North Karelia

on the area of

40 hectars

with possibility of storing

15 000 tons of products.

Comany performs berry

processing using

8 manufacturing lines

by leading European

equipment manufacturers

Company supplies

products

in bulk

to food industry

​and HoReCa sector

Health products in retail
packages are available
under trademarks

TM "Frombio",
TM "Karelia Berries"

and also under trademarks
of the partners
and chain stores.
---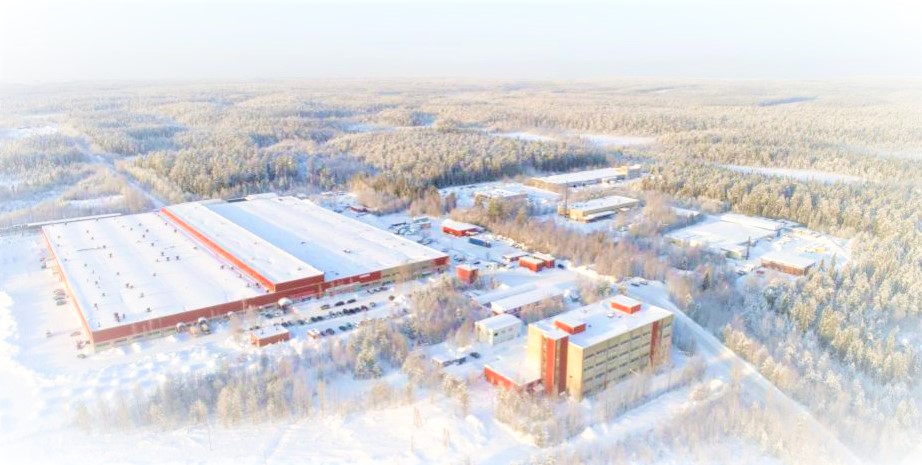 Partner company -
ACPSC Yagody Karelii
- is located in the very centre of wild berry (lingonberry, bilberry, blueberry, cloudberry, cranberry) and mushroom vegetation – Republic of Karelia, and it is also one of the most environmentally pristine regions of the World.
| | |
| --- | --- |
| Purchase area | Sales area |
| | |
---
Why do clients choose us?
We treasure the clients
With each supply of our berries to factories, we prove the high quality of our products and guarantee the reliability and safety of our production process. We are proud that we're able to work with the largest companies in food industry, as we're able to keep the strict terms and duties we take upon ourselves.







We supply products of high quality
Products produced in North Karelia are preservative-free and non-GMO. The techniques are used in berry processing allow to save the flavors and health properties of wild berries. The producer's operations meet the HACCP requirements. The system of quality and safety control according to FSSC standards 22000:2010 (ISO 22000:2005, ISO/TS 22002–1) lets guarantee the high quality of products and improve every stage of the production process. Every year the producer passes quality standard audit by international company SGS..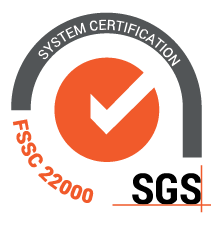 Our berries are radiation-free
We pay great attention to radiation control and do not purchase from radioactively polluted territories of Belarus and Ukraine.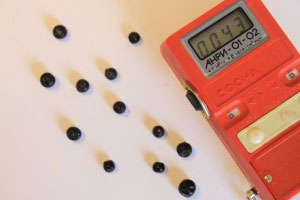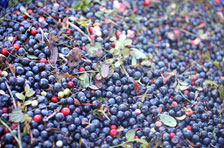 Karelia Berries (ASCPS Yagody Karelii)
is a manufacturer that creates thousands workplaces in North Karelia
By purchasing fresh berries from local people through a system of organized drop-off stations, we provide more than 10 thousand locals with jobs.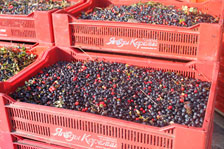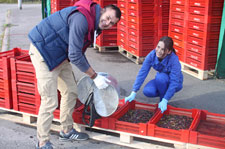 Production facilities are clean and technologically advanced
There are eight unique production lines by leading European, Israeli and American equipment manufacturers at the factory. Karelia Berries uses cutting-edge technologies in food processing industry.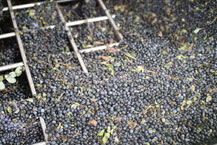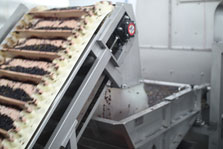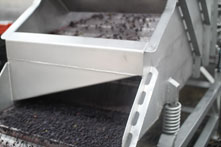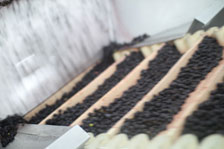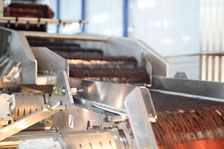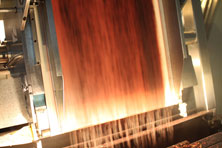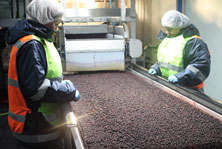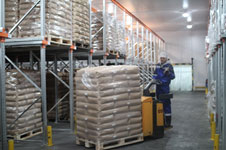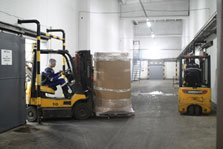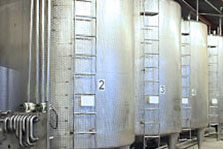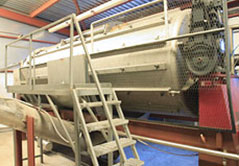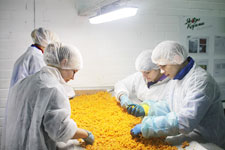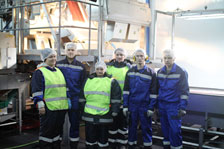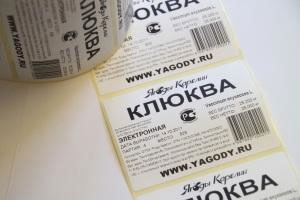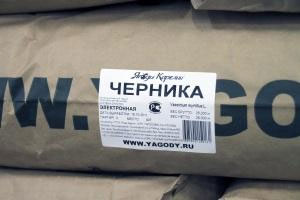 Our package is handy and safe
Berries and mushrooms are expensive products, and we use only certified and safe packaging materials from approved vendors.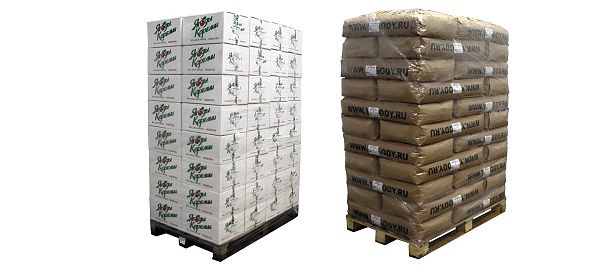 We deliver worldwide and offer flexible payment terms
Delivery to all over the world is in bulks from 20 tons (1 truck or sea container). We offer flexible payment terms to our loyal clients, including deferred payment and trade credit.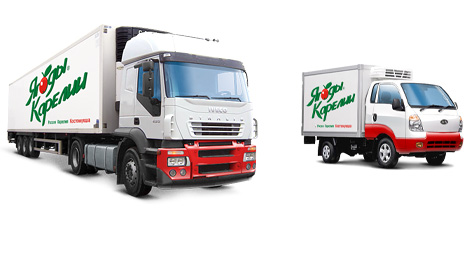 Our distributors get exclusive conditions and rights
Distributors are given exclusive sales rights on their rights. Only you are authorized to sell our products at your official location. All the clients from the city where your office is located will be redirected to you.