B2B / HoReCA
POWDERS FREEZE DRYING

Freeze drying consists of two stages: first, the product is frozen until completely solidified, then dried in a high vacuum. Removal of water from the frozen product is carried out by the sublimation method; those. water (ice) passes from the solid phase to the gaseous phase, bypassing the liquid. Thus, only evaporating water (steam) moves in the product, while the movement of substances dissolved in water, such as sugar, salt, etc. does not occur in the product. This leads to the main advantages of freeze drying food products compared to the traditional method, which are as follows:
- Retention of taste and smell

- 

Maintain shape, color and texture
- Slight reduction in volume
- Excellent hydration capacity
- Longer shelf life
- Less losses
- Complete preservation of proteins and vitamins
- Reduced risk of spoilage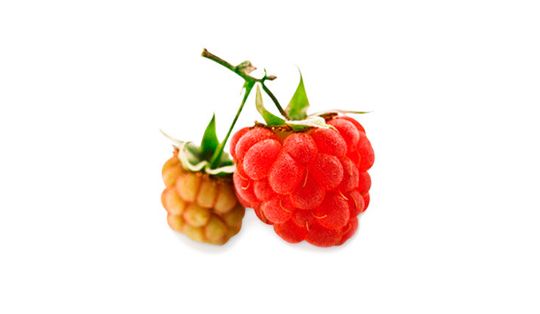 ARCTIC BRAMBLE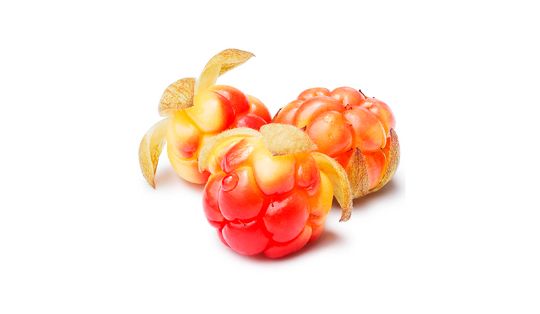 CLOUDBERRY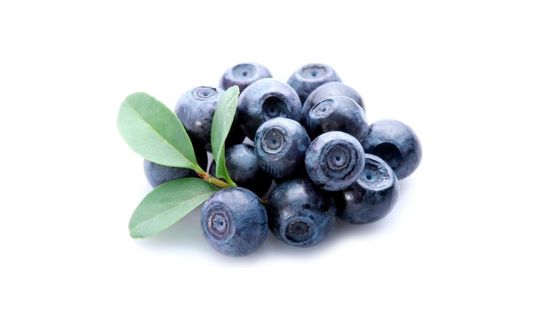 BILBERRY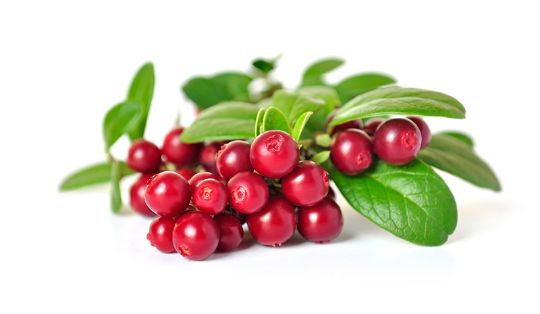 LINGONBERRY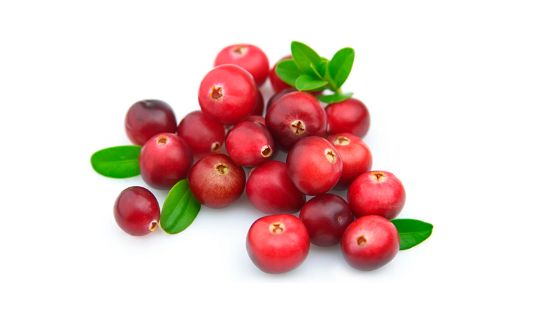 CRANBERRY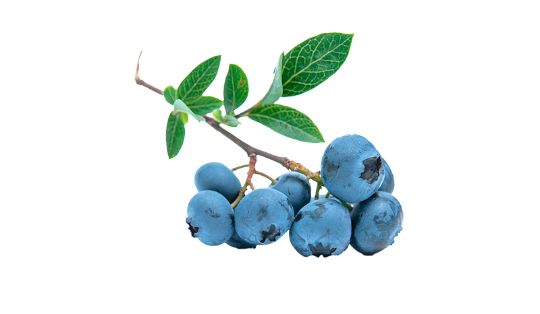 BOG BILBERRY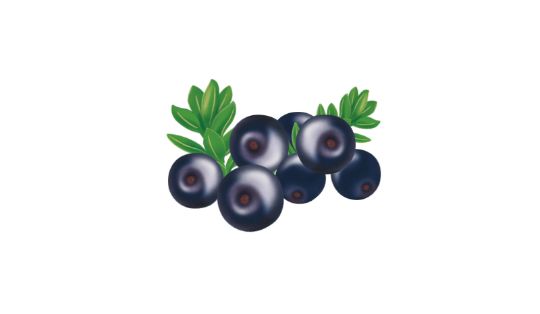 CROWBERRY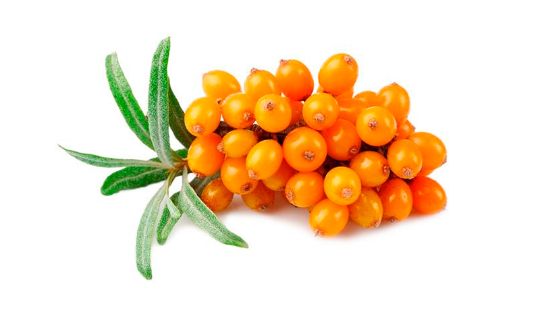 SEA BUCKTHORN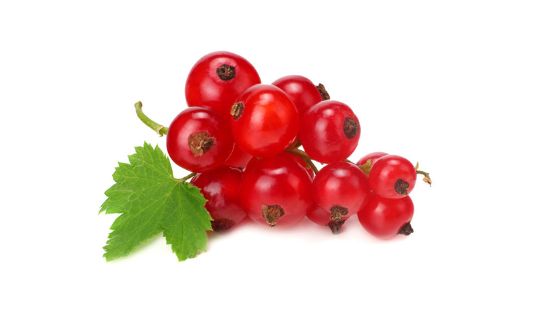 RED CURRANT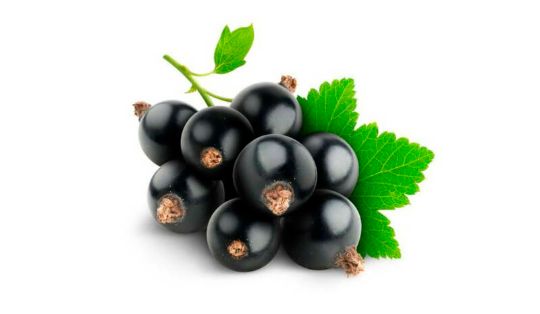 BLACK CURRANT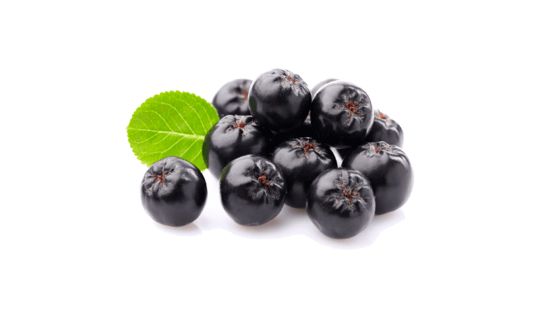 ARONIA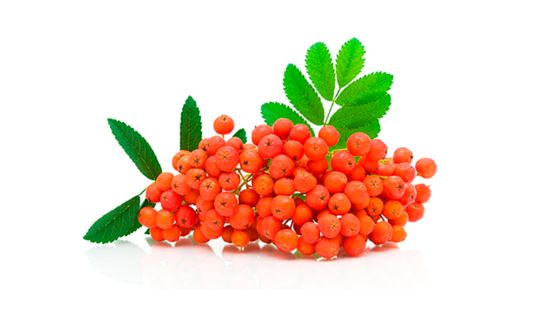 RED ROWAN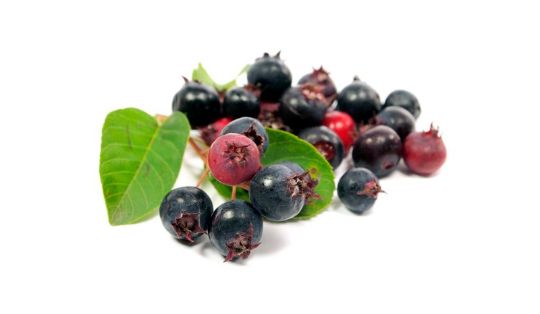 JUNEBERRY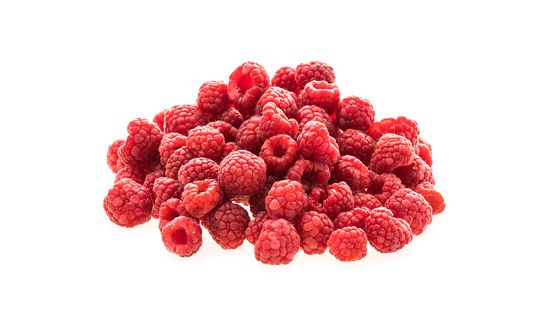 RASPBERRY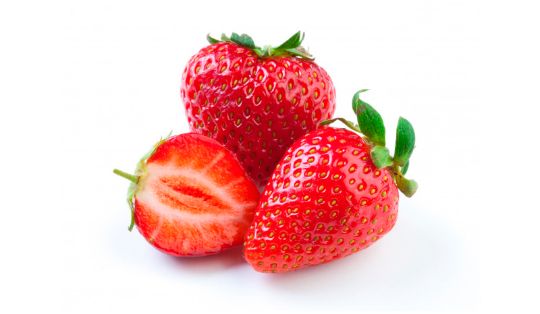 STRAWBERRY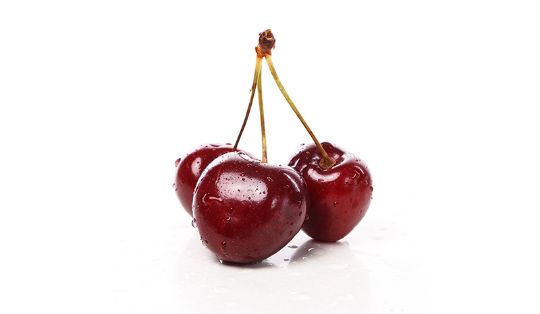 CHERRY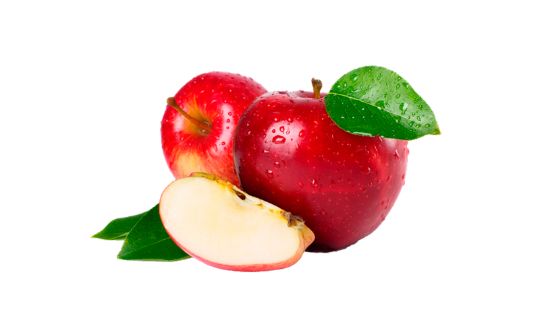 APPLE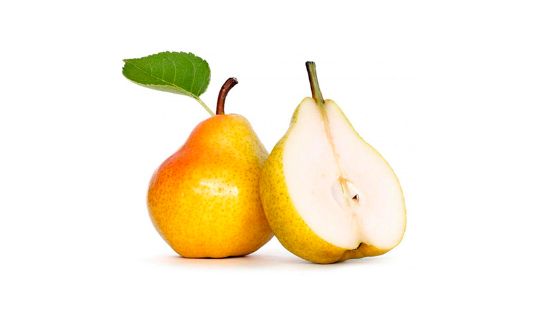 PEAR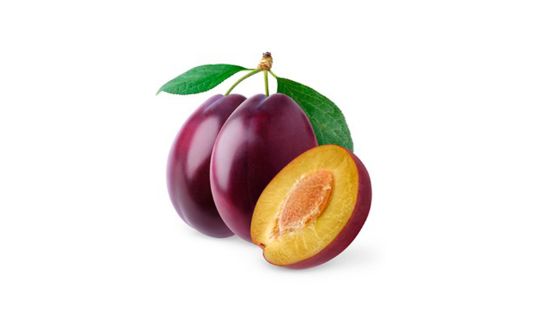 PLUM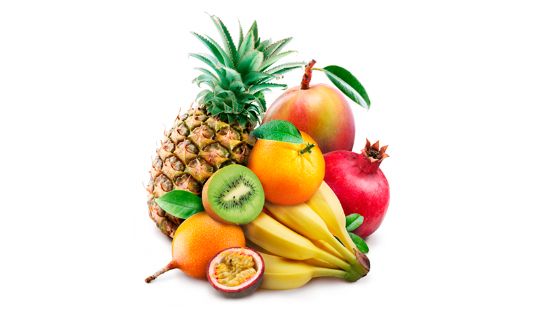 ON REQUEST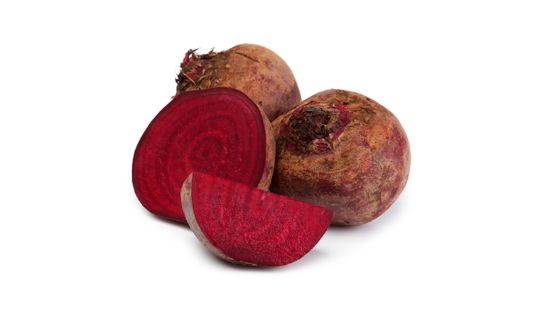 BEET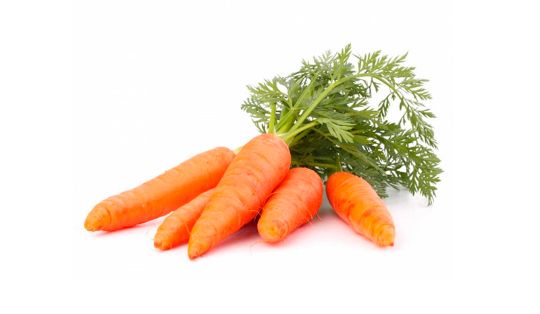 CARROT
Daucus carota subsp. sativus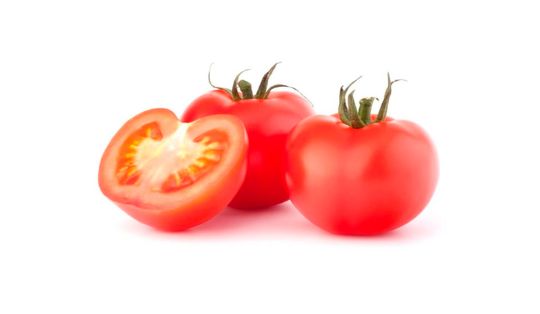 TOMATOES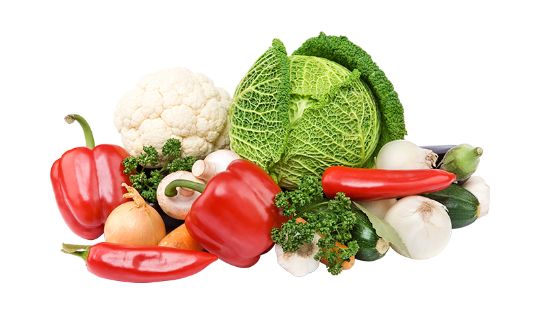 ON REQUEST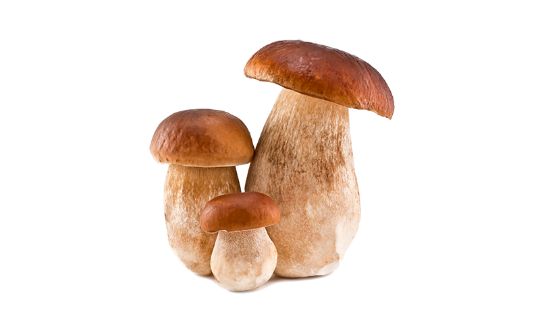 cep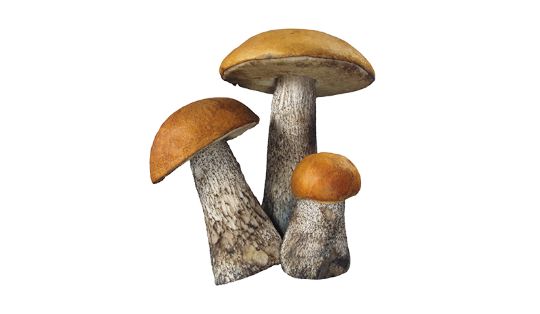 orange-cap boletus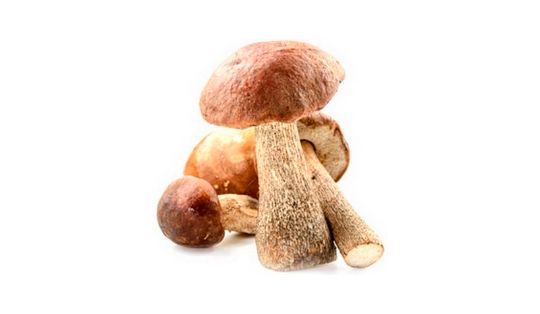 MOSSIMESS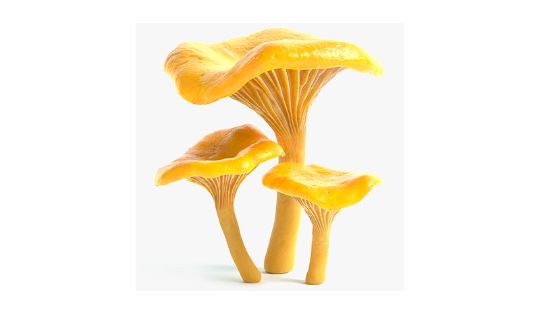 CHANTERELLES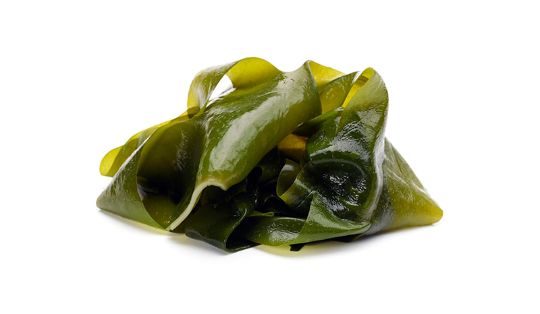 KELP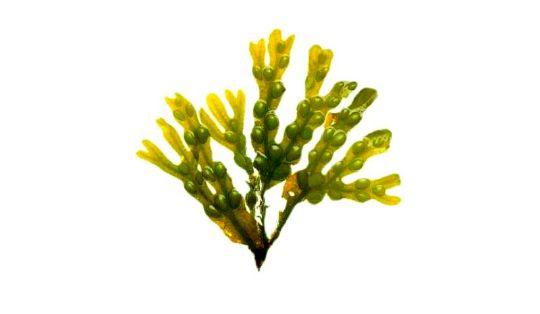 FUKUS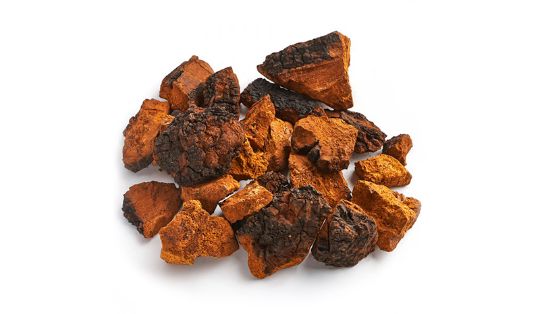 CHAGA BIRCH
ONLY THE BEST RAW MATERIALS FROM AN ECOLOGICALLY CLEAN KARELIA BECOMES THE BASIS FOR THE PRODUCED NATURAL PRODUCTS "KARELIA BERRIES"

family business since 1991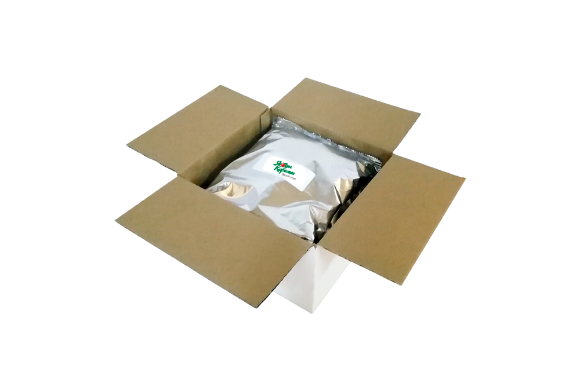 CORRUGATED CARDBOARD BOXES WITH POLYETHYLENE INSERTS, NET WEIGHT 10 KG
Expiration date: 18 months at a temperature not higher than -18 ° С and relative air humidity not more than 95%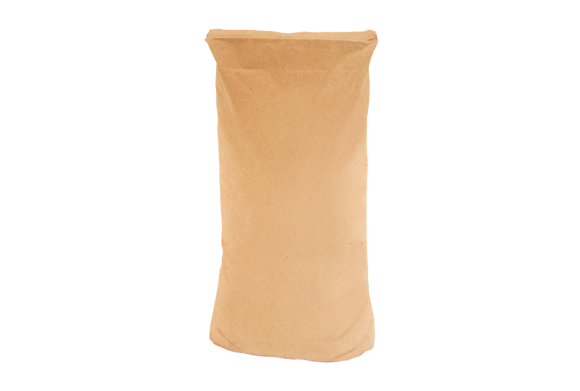 THREE-LAYER PAPER BAGS WITH POLYETHYLENE INTERLAYER, NET WEIGHT 25 KG
Expiration date: 18 months at a temperature not higher than -18 ° С and relative air humidity not more than 95%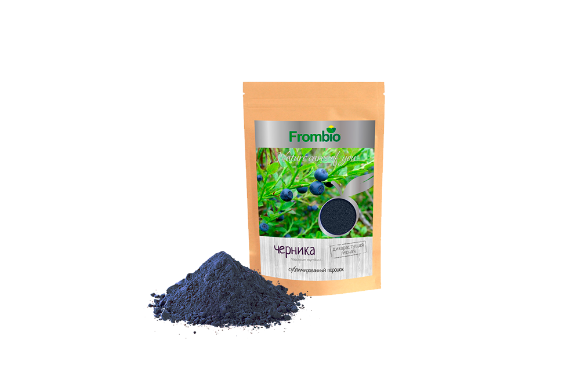 INDIVIDUAL PACKING BY YOUR REQUIREMENTS

Expiration date: 18 months at a temperature not higher than -18 ° С and relative air humidity not more than 95%
© 2021 ASCPC Yagody Karelii / FROMBIO OY