B2B / HoReCA
FRUIT JUICES
AND SORBETS BASES

Homogeneous mass of pureed berries with sugar in the form of puree.

Brix 30-40%; pH < 3.6. The product is pasteurized.

Ingredients: berries 50%, sugar, prepared water.

Without dyes and artificial additives, does not contain GMOs.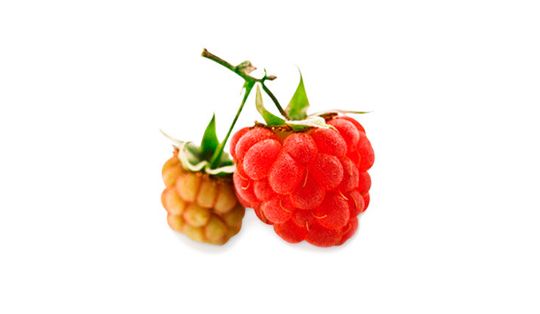 Arctic bramble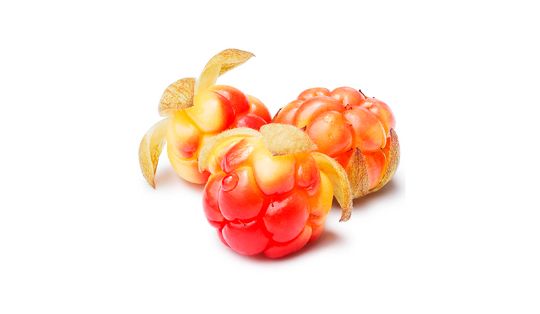 cloudberry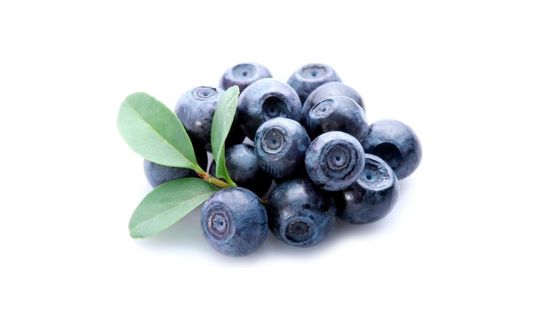 bilberry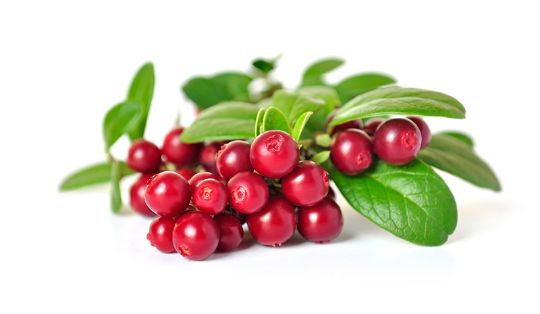 lingonberry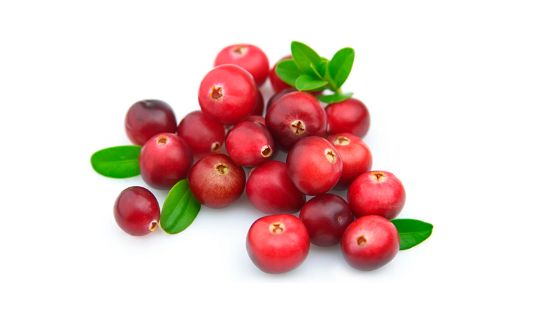 cranberry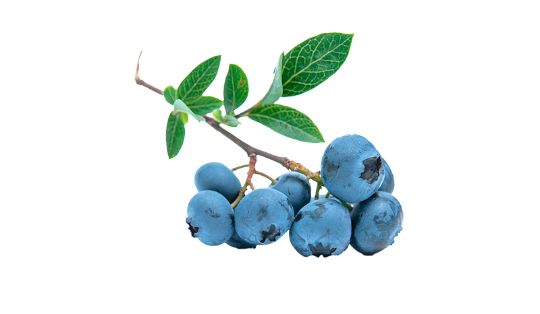 bog bilberry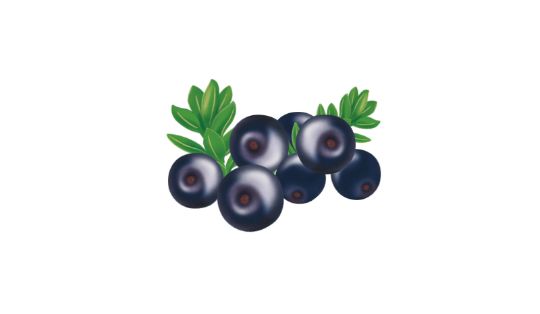 crowberry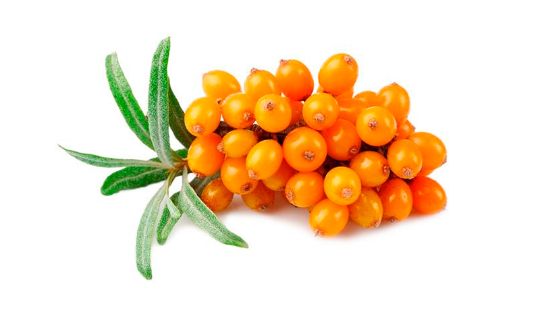 sea buckthorn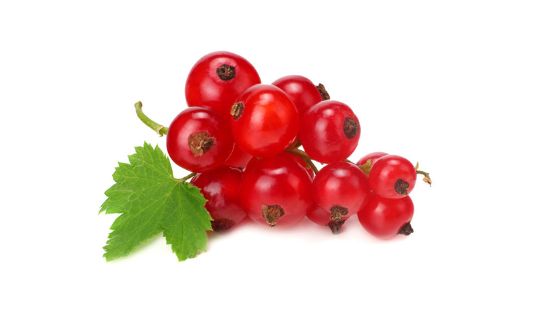 red currant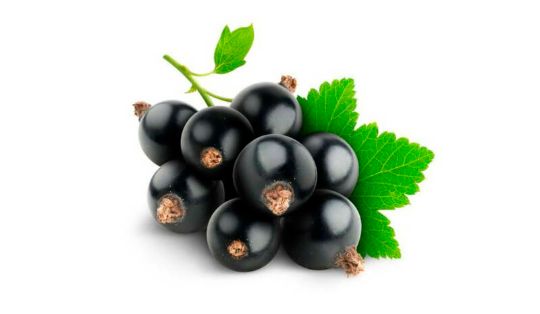 black CURRANT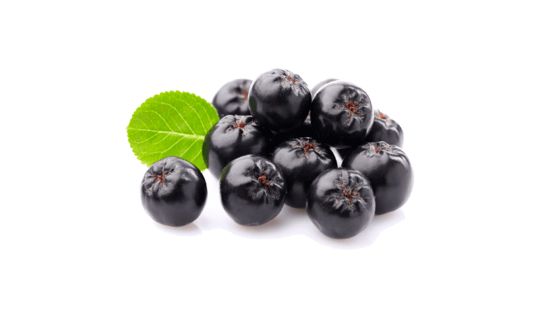 aronia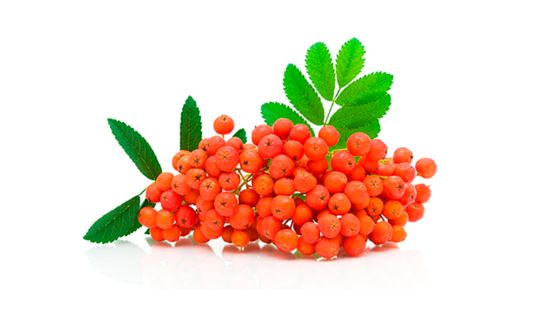 red rowan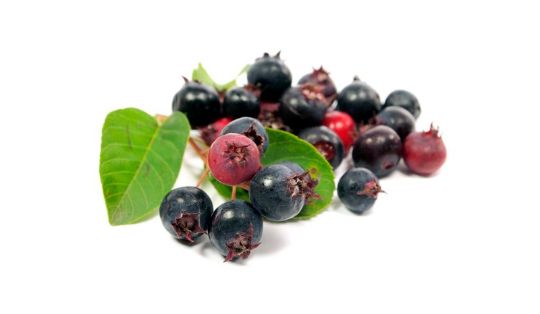 juneberry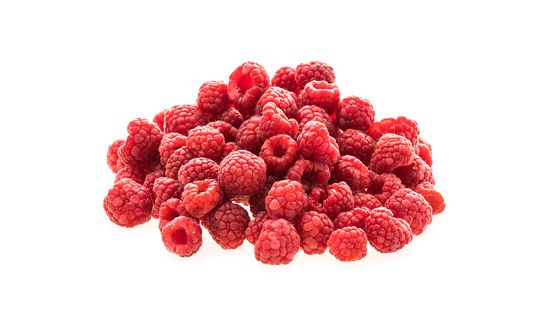 raspberry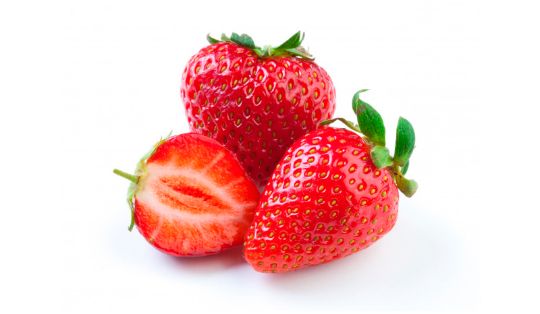 strawberry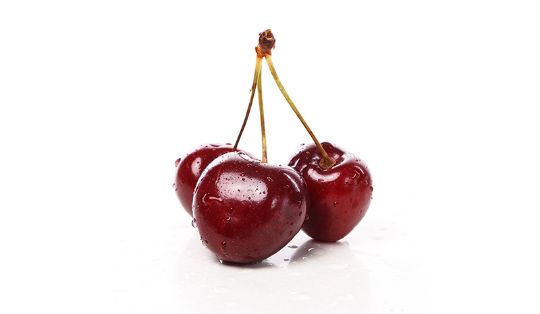 cherry
ONLY THE BEST RAW MATERIALS FROM AN ECOLOGICALLY CLEAN KARELIA BECOMES THE BASIS FOR THE PRODUCED NATURAL PRODUCTS "KARELIA BERRIES"

family business since 1991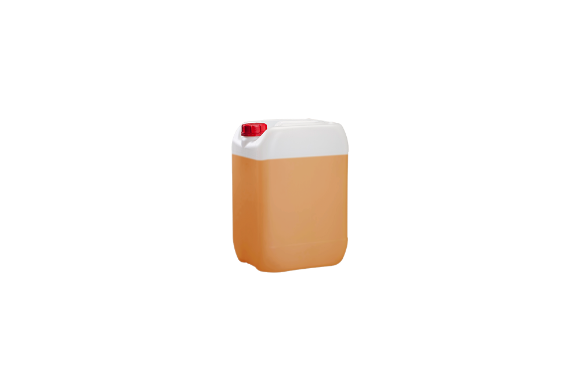 CANISTER WITH NET WEIGHT 5, 5 KG
Shelf life: 9 months at a temperature of 0 ° C + 25 ° C and a relative humidity of no more than 95%
© 2021  ASCPC Yagody Karelii / FROMBIO OY